Lonely Boy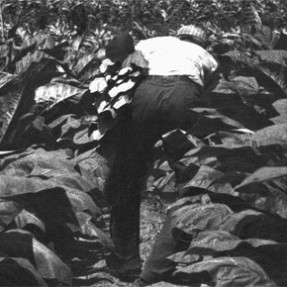 The Globe and Mail recently compiled their list of the most influential, must-watch documentaries ever made since 1895. It was exciting to have 2 NFB classics included! One of the films that made the list, Lonely Boy, was featured on our blog last month....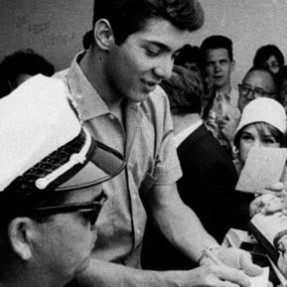 The following is a guest post by Maxime Monast, a member of NFB.ca's content team. On stage or in the streets, young people love Paul Anka. Originally from Canada, this 20-year-old has become a sensation in the poshest clubs in the US. On the heels...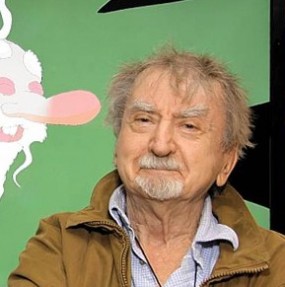 Canadian and world cinema has lost a true giant, with the death yesterday of film pioneer and former NFB colleague Roman Kroitor. Born on December 12, 1926, in Yorkton, Saskatchewan, Kroitor made enormous contributions to filmmaking during his tenure at the NFB in the 1950s...