making of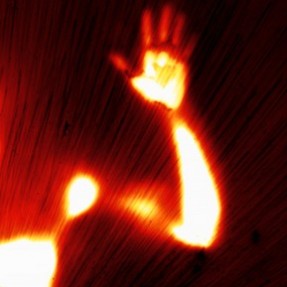 This morning on the bus I found myself reading an argument by a Hindu scholar, somewhere online, about how some people are poets and others scientists. According to this man, it is strictly impossible for one person to be both. He argued that even...
oehttp://www.nfb.ca/film/higglety_pigglety_pop_clip_1/ Higglety Pigglety Pop! or There Must Be More to Life is an animated short based on the book by renowned children's author, Maurice Sendak. The film, directed by Chris Lavis and Maciek Szczerbowski (Madame Tutli Putli), appears as a bonus feature on the Where...
oehttp://www.nfb.ca/film/night_mayor_trailer/ We've just added 2 short films to NFB.ca about the making of Guy Maddin's short film, Night Mayor (see below). The film, about a man who is thwarted in his attempt to harness the power of the Aurora Borealis as a means of projecting images...