Marianne Di Domenico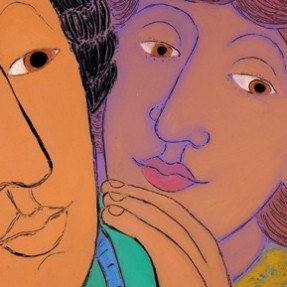 This winter, the NFB Film Club's programming offers up a rich and varied selection of recent shorts and feature-length films, including several new releases. There are 5 different film programs available: four for the general public and one for children. These...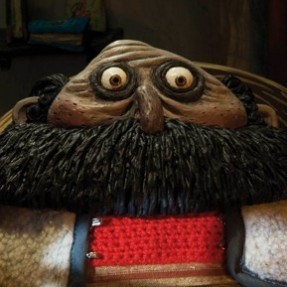 Through its Film Club, the National Film Board of Canada is a privileged partner of public libraries across the country. For winter 2013, the NFB is presenting both classics and new releases in 4 programs for general audiences and one for children. To mark International...