McLaren's Workshop app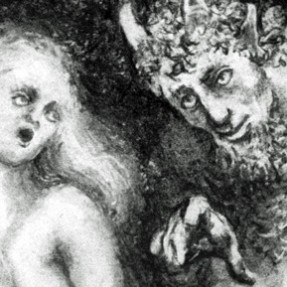 Like the turning leaves, NFB seems to be everywhere you look these days. By now, most of you know that you can find us on Facebook and Twitter, watch our films on YouTube and subscribe to our newsletter for a weekly hand-picked selection of...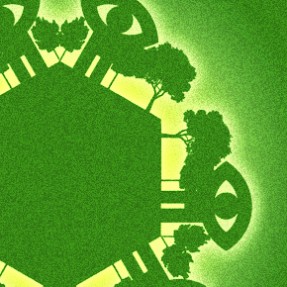 "Film is the medium to express my feelings about music." – Norman McLaren Our sense of hearing is essential to our everyday lives, yet the rich world of sound that surrounds us is often ignored. We are immersed in a steady stream of audio information that frequently...
Yesterday, we launched McLaren's Workshop, a nifty free iPad app aimed at making the world a bit less unfair. Because let's be honest: life is terribly unfair. Most of us live lives of acceptable averageness, with some excellence thrown in (unsurpassed skill at assembling Ikea...