mental illness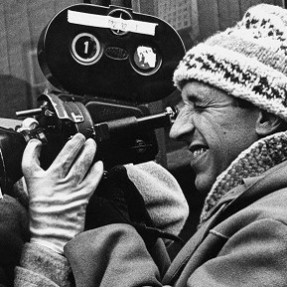 * This is a guest post by Oisin Curran, web writer for the web doc Here At Home. More on this topic on the Here At Home blog. In a recent post we talked about the ethical questions raised by the At Home study. It...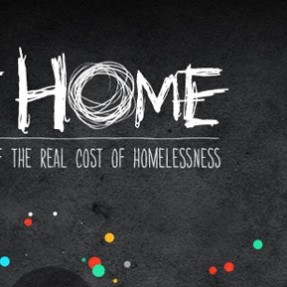 Most of us living in cities routinely cross paths with the homeless. Faced with their hardship, we can't help but wonder: Who are these people? How did they end up on the street? And more importantly, what would they need to get back on...
oehttp://www.nfb.ca/film/racing_thoughts_trailer/ Louiselle Noël's new film, Racing Thoughts is being screened in cities across Canada this week in conjunction with Mental Illness Awareness Week (October 3-9, 2010). In the film, Louiselle Noël focuses her camera on 4 young people suffering from mental illness and sets...