Mivil Deschênes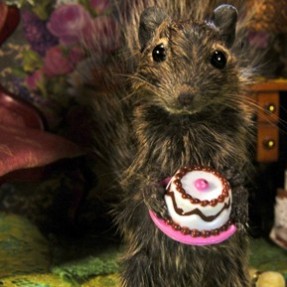 Stop-motion is a technique animators use to make objects appear to move on their own. This is how it works: You select an object - chair, paper bear, clay figurine, whatever - and take a picture. You move your object just so, a tiny fraction...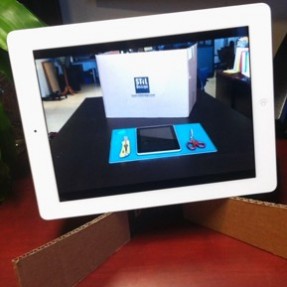 Four days after we launched Pixstop, our new and terrific stop-motion application, a reader called Pierre Durand left us a comment on the blog. In his message, Pierre said (in both of Canada's official languages, to boot) that he liked using the app, but...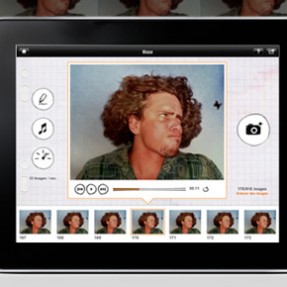 There's just no stopping the NFB's web developers. Hot on the heels of the NFB Films iPhone, iPad, Android and PlayBook mobile apps, our devoted developers has come up with PixStop, a fresh new app that enables you to make stop-motion films on your...