mobile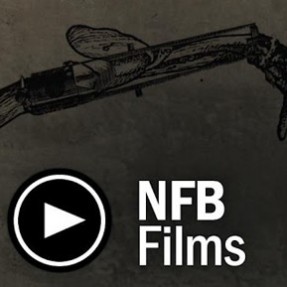 * This post was translated from French. With the Holidays just a few weeks away (OK, more like a couple of months away), we're giving you an eagerly awaited gift: an improved and totally redesigned version of our NFB Films for Android app. Adapted to new...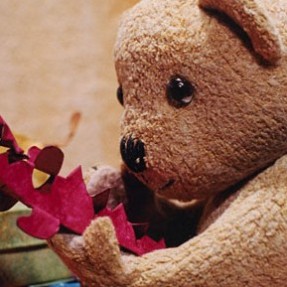 Last week, we talked about our free film apps. These - in case your were sleeping on the switch - are apps you can and obviously should install on your phone or tablet to watch NFB films all over the place, any old time...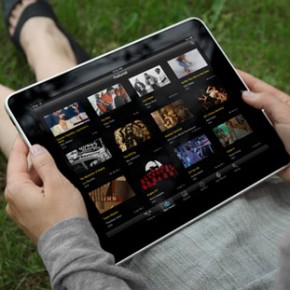 Drum roll, please.... The NFB Films iPad app is now available through iTunes. With this app, you can watch over 1000 movies - documentaries, animations and feature films - free on your iPad. You can also store films on the iPad for up to 48...