NFB Campus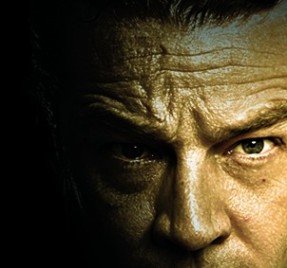 The following is a guest post written by Bronwyn Haslam on behalf of the NFB Education team. Bronwyn holds an MA in literature from the Université de Montréal. Her poems and translations have appeared in Aufgabe, The Capilano Review, and Matrix, among others. Surprisingly, it...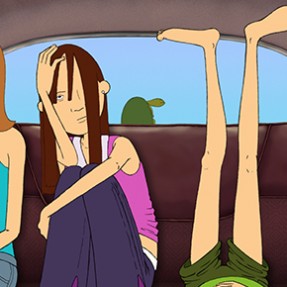 What parent or teacher hasn't heard that familiar lament of children everywhere: "I'm bored!" This NFB lesson plan accompanies a film about four sisters who were exactly that—bored—but who managed to turn their boredom into a big adventure. As a media arts educator, I was...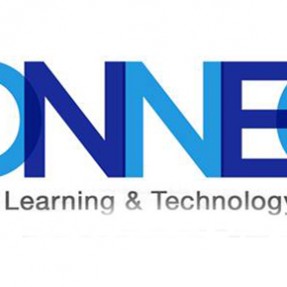 The National Film Board of Canada is a proud Association Partner of Connect 2013: Canada's National Learning and Technology Conference, taking place May 6 and 7 at the Scotiabank Convention Centre, in Niagara Falls, Ontario. Drop by Exhibitor Booth 99 to meet the NFB...