Nunavut Animation Lab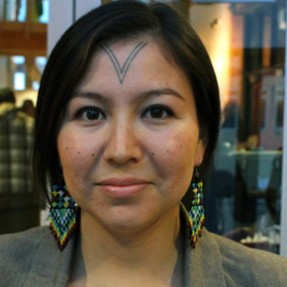 I'm in Iqaluit. There is snow on the ground and the sun sets around 4, but it doesn't feel very cold, perhaps because of the very warm people we are meeting everywhere. Last night, a couple of Iqaluit musicians invited us into their home for...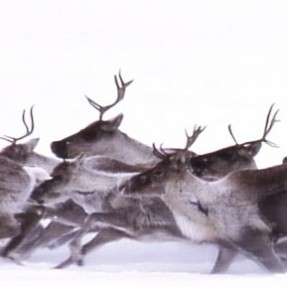 Dreamspeakers is a film festival based in Edmonton, Alberta, showcasing films made by Aboriginal filmmakers from around the globe. This year's edition runs June 1-4. The NFB will be presenting 4 films (both animation and live action) as well as a compilation of animated...