obituary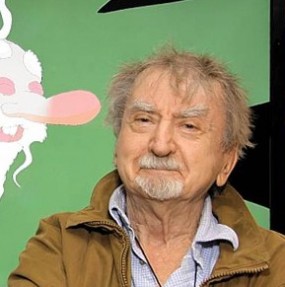 Canadian and world cinema has lost a true giant, with the death yesterday of film pioneer and former NFB colleague Roman Kroitor. Born on December 12, 1926, in Yorkton, Saskatchewan, Kroitor made enormous contributions to filmmaking during his tenure at the NFB in the 1950s...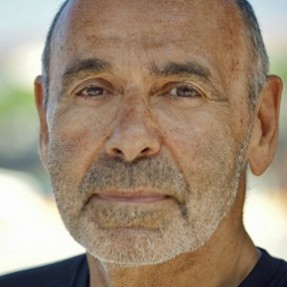 Jacques Bensimon, former NFB Government Commissioner, director, producer, and scriptwriter passed away yesterday at the age of 69. He headed the NFB from 2001-2006 after a stint as president of Adajove Communications. "Jacques was my mentor, my colleague and my friend," said current NFB commissioner...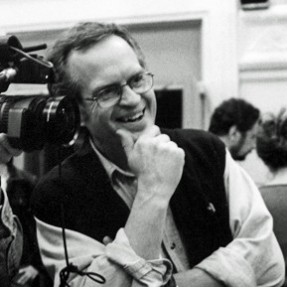 Long-time NFB friend and Quebec documentary film champion Magnus Isacsson has died. An accomplished filmmaker and tireless advocate of social justice, Magnus dedicated himself to exploring vital social and political issues through documentary films, working both independently and with the NFB. He was also a university...