Oscar nominated films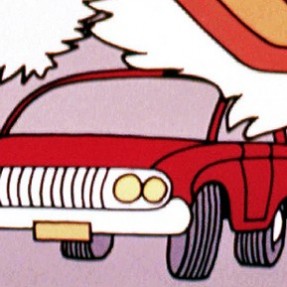 I have a confession to make. I love old science-fiction films from the 1950s. I love the space exploration films. I love the mad-scientist-creates-a-monster films, but most of all I love the alien invasion ones. The cheesier, the better. It is no surprise then that...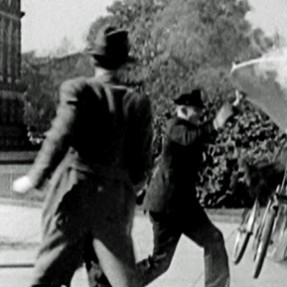 May 13th marks the 76th anniversary of the birth of experimental filmmaker Arthur Lipsett. I thought it appropriate to talk about his films and why they have become such cult classics. I could easily write a 200-page book on his oeuvre, so instead of...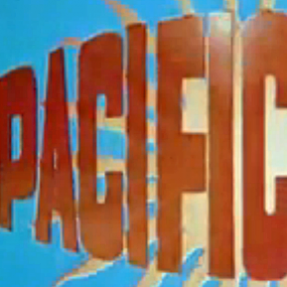 A few months back I wrote a piece on the West television series (you can read it here), the NFB's second documentary series on the various regions of Canada. West had focused on the Prairies, and it followed the immensely successful Adieu Alouette series...