Oscar nomination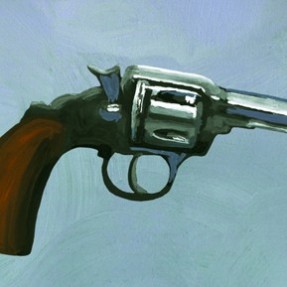 A few short weeks ago, 2 NFB films were nominated for Best Short (Animated) at the 2012 Oscars. Wild Life, by Amanda Forbis and Wendy Tilby, was one of them. (The other is Patrick Doyon's Sunday. You can watch and download both here). The nomination...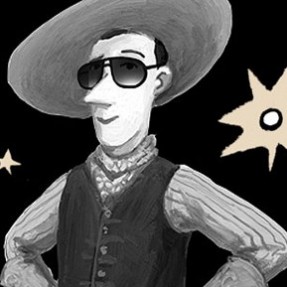 Yesterday, the nominees for the 84th Academy Awards were announced at a ceremony in Los Angeles, and lo and behold, the NFB was nominated twice! Hurray, hurrah! 2012, it turns out, will mark the first time since 2000 that the Film Board is nominated twice...
When the first Stratford Shakespeare Festival was being organized in 1953, the National Film Board was approached to document it for posterity. Unfortunately, the decision to go ahead with filming this important event was only reached a couple of months before the first performance....