Ottawa International Animation Film Festival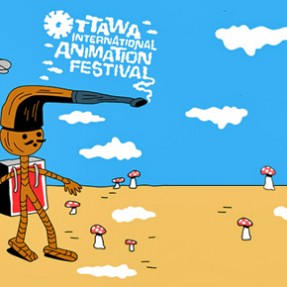 * This post was written by Hothouse 9 intern, Paloma Dawkins. So this past weekend was the Ottawa International Animation Festival, and me and most of the Hothouse 9 crew were able to go. (Kyler stuck around Montreal and ran a marathon, which he finished...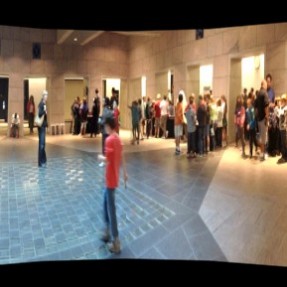 This is a guest post written by Anne Koizumi and Fouad Sassi, Education Specialists and Workshop Facilitators at the National Film Board of Canada in Montreal, QC. On September 19, NFB Education Specialists Fouad Sassi and Anne Koizumi filled a mini-van with NFB animation equipment...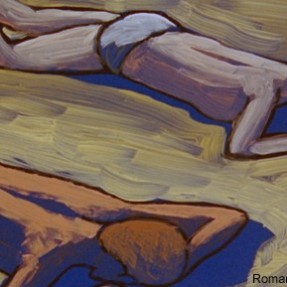 The Ottawa International Animation Film Festival (OIAF) is upon us. The largest animation film festival in North America kicked off this past Wednesday and continues until Sunday, 25 September 2011. For its 35th edition, the festival is presenting a great selection of international co-productions...