Patrick Bouchard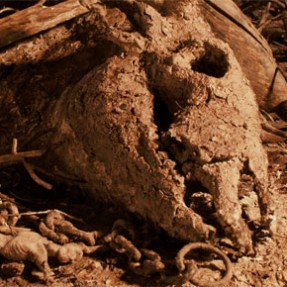 We're thrilled to announce that as part of our activities surrounding the Toronto International Film Festival this year, filmmaker Patrick Bouchard will be hosting a free Animation Master Class at Rue Morgue Magazine on Sunday, September 9 at 7:00 pm. During this Master Class, Patrick...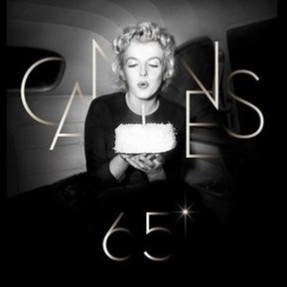 The 2012 Cannes Film Festival is here. The high mass of cinema, which celebrates its 65th edition this year, opens Wednesday night with Wes Anderson's Moonrise Kingdom, the story of two 12-year-olds who fall in love in 1965 New England. The U.S. presence seems particularly...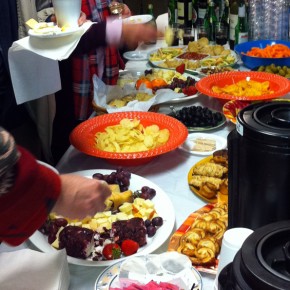 *This text was translated from French On Monday afternoon, the NFB invited the public to its Animation Open House. If you couldn't make it, now is your chance to read up about it and have a look at the photos! We visited six animation studios in...