Paul Shoebridge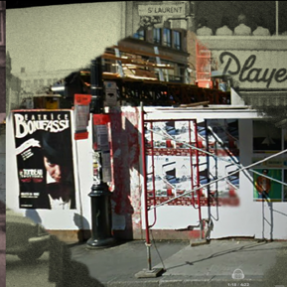 This is a guest post from NFB Interactive producer Jennifer Moss. Paul Shoebridge and Michael Simons are the dynamic creative duo known in the back alleys and coffee shops of Vancouver as "The Goggles." They are the creators behind the NFBs wonderful interactive documentary...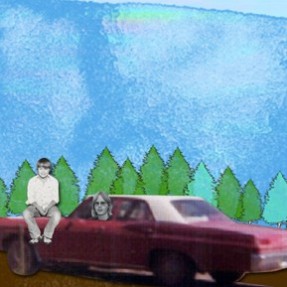 On Monday, The Goggles (Mike Simons and Paul Shoebridge) were named double Webby Award winners for Welcome to Pine Point, their first-ever interactive web documentary. The Vancouver creative duo received a Webby for Documentary: Individual Episode in the Online Film &...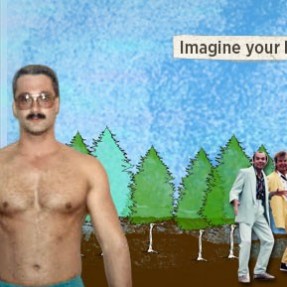 Some towns thrive and some towns fall to ruin, but a town that gets flattened to the ground and erased from the map altogether? That's both highly unusual and exactly what happened to Pine Point, a Northwest Territories town that is the subject of...