Paula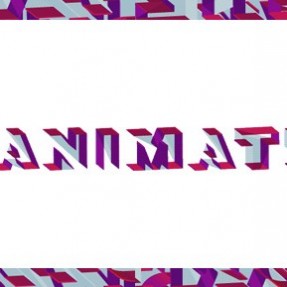 From October 28 to November 30, Get Animated! on NFB.ca Animation lovers rejoice: our annual animation celebration is back. Celebrating International Animation Day (October 28), Get Animated! returns with a vengeance this year with a full month of free animation including premieres, new releases and...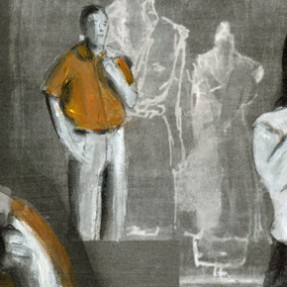 Canada's newest entertainment prize, the Canadian Screen Awards, which honour the best in homegrown film, television and digital projects, are being broadcast this Sunday (3 March 2013) and 14 NFB projects (fourteen!) are nominated for a prize. For those still confused about these new awards...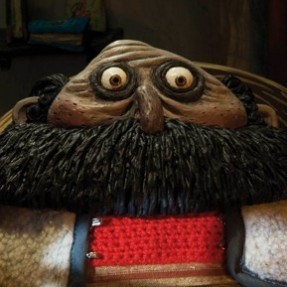 Through its Film Club, the National Film Board of Canada is a privileged partner of public libraries across the country. For winter 2013, the NFB is presenting both classics and new releases in 4 programs for general audiences and one for children. To mark International...