photos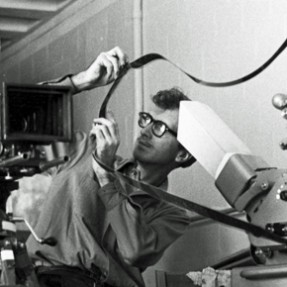 Norman McLaren (11 April 1914 – 27 January 1987) was a genius, an artisan and a magician. In 1941, the young Scottish-born animator moved to Canada at the invitation of the NFB's first commissioner, John Grierson, who wanted him to open an animation studio...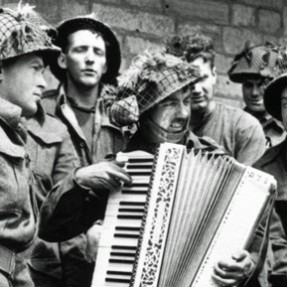 The 20th century was rocked and shaped by conflict. From Korea, Sudan, Afghanistan, Vietnam, Lebanon and the former Yougoslavia (among others) to the first and second World Wars, the NFB has witnessed and assiduously documented war and its many aftermaths since its foundation, in...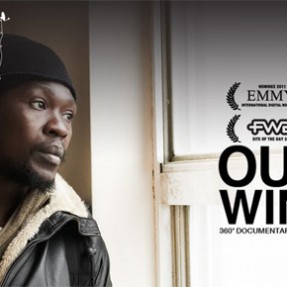 The following is a guest post from Katerina Cizek, director of Highrise On the heels of an Emmy nomination, the NFB's HIGHRISE project is proud to present a gentle reboot of our website. HIGHRISE explores "the towers in the world, and the world in the...