process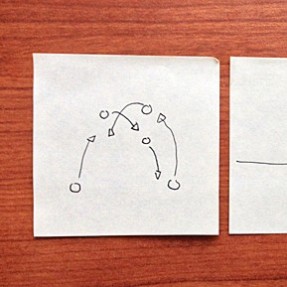 * This post was written by Hothouse 9 intern Kyler Kelly. Whenever a film is made, it has to follow some pathway from the very first sliver of an idea to the finished product. That path is a network of branches, dead ends and circuitous...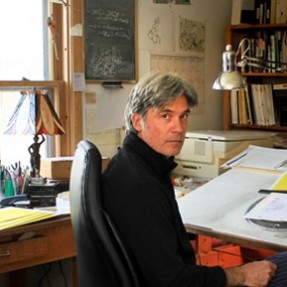 I'm well into the beginning pre-production of my new film, tentatively titled If I was god... and decided that it might be nice to publicly note the various stages of the inevitable self-doubt I experience as I carve my way towards the end. It...
This guest post was written by Claire Blanchet, director and animator of the latest Work For All film, The Interview. I loved Jean-Hervé Désiré's concept for the film, rooted in the discrepancy between what's being thought and what's being said. I wanted to illustrate this...