puppets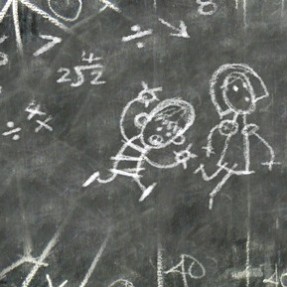 First off, I want to apologize to the last person left standing who might visit this blog to see if I've finally posted anything new. Well, you may or may not be in luck. Read on! I have to get something off my skinny chest....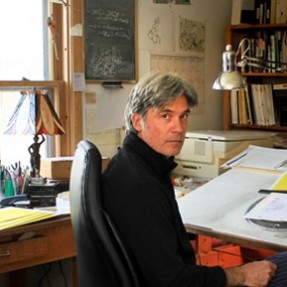 I'm well into the beginning pre-production of my new film, tentatively titled If I was god... and decided that it might be nice to publicly note the various stages of the inevitable self-doubt I experience as I carve my way towards the end. It...
The following is a guest post by Paula Gillgannon. For the past couple of weeks I have spent almost every waking hour shut in the basement studio/laboratory of my home conducting many both successful and unsuccessful experiments in puppet making. In the end I have...