Quartier des Spectacles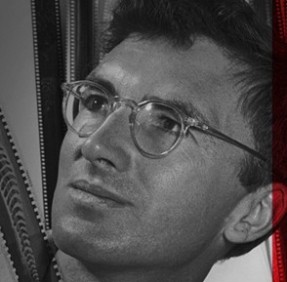 Animation pioneer Norman McLaren would have celebrated his 100th birthday on April 11, 2014. McLaren's influence, with his focus on tactility, geometry, and an undeniable pinch of futurism, is still felt today on current technologies and trends in animation, in particular in the turn...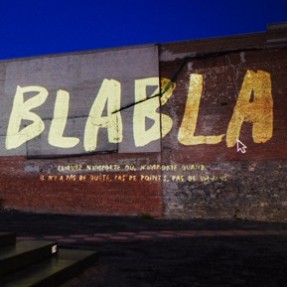 This post was translated from French. A new installation at the exit of the Montreal Metro's St-Laurent station is generating a lot of buzz among the city's transit users. The open-air BLA BLA installation was designed specifically for this urban space, and opened May 17. It...