radio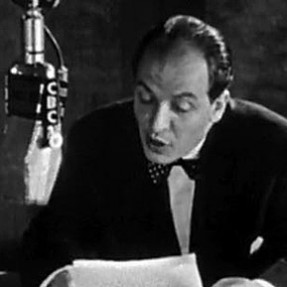 In this wonderfully vintage doc, which hails back to a time when people still dressed nice for radio, host John Fisher (a.k.a. Mr. Canada), offers a review of all things CBC. The year is 1949. The CBC is 9 years old. Television is still...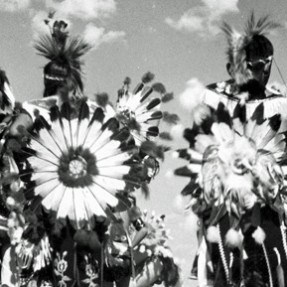 Are you an Indigenous artist involved in film, video, radio or new media? If so, here's your chance to get your work seen in an international festival. Until June 1, the imagineNATIVE Film + Media Arts Festival is calling for submissions for its...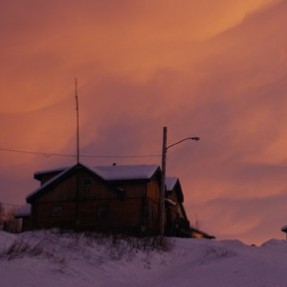 * This is a guest post by NFB intern and emerging Métis filmmaker, Sarah Hager. As the newest intern at the Pacific and Yukon Centre, I've decided to completely immerse myself in NFB films and to watch as many as I can during my time...