Rights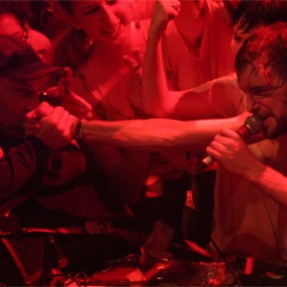 The NFB, as one of Canada's most prolific documentary producers, knows that the research, and visual research, invested in a project in the development stage is key to a strong, compelling documentary. Just about every film includes content - photo stills, footage and music...
Although I have been part of the NFB web team since last Christmas, I recently realized I was still pretty hazy about the whole notion of internet rights. Why are we able to upload certain films for streaming, and not others? I figured if...
The following is a guest post by Marie-France Côté. While at IDFA, I attended a WDE (world doc exchange) seminar with Wendy Bernfeld of Rights Stuff. Raised in Montreal but based in Amsterdam, Bernfeld is a digital consultant and distributor. She covered a variety of...