Rip a remix manifesto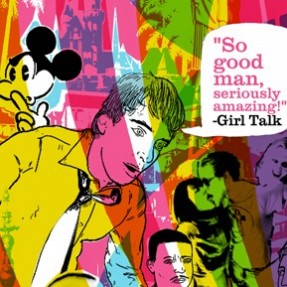 If, as conventional wisdom has it, "everything has already been done", what remains, by definition, is rearranging the existing parts. A person who shares this opinion is filmmaker and remixer Kirby Ferguson, the man behind deeply researched and highly entertaining 4-part web series,...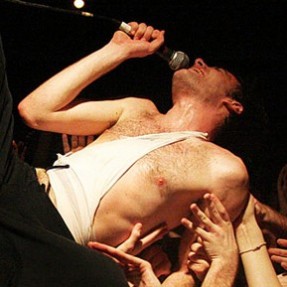 Hi everyone! My name's Kate Ruscito and I'm the newly minted English Community Manager for the NFB. I was asked to do another Friday Cinema post, so I humbly present to you my favorite doc from our vaults: RiP! When I first started working at...

The NFB is internationally recognized for its technical innovations in animation, as well as for pushing the boundaries in its experimentation with new technologies and new media. In the past year alone, for example, the NFB has produced a dozen interactive projects, launched iPhone...