runaway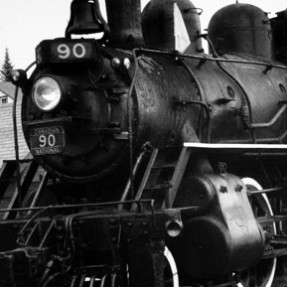 Aside from gondolas, better suited for bite-sized travel, trains are probably the most pleasant and picturesque way of getting from A to B. One can sleep in a train, feast in a train, daydream in a train, lulled by the rhythmic sound of train...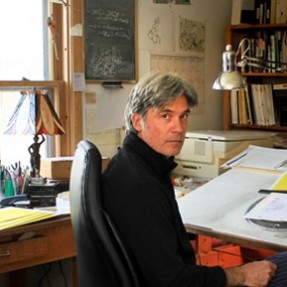 I'm well into the beginning pre-production of my new film, tentatively titled If I was god... and decided that it might be nice to publicly note the various stages of the inevitable self-doubt I experience as I carve my way towards the end. It...
Congratulations to Cordell Barker (Runaway, The Cat Came Back) for his Genie Award win in the Best animated film category. Congratulations also to the NFB films Vive la Rose (Bruce Alcock), The Spine (Chris Landreth) who were nominated in the same category.