Secondary school resource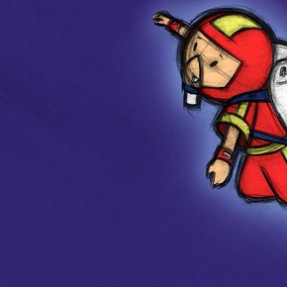 Resources for teachers For many years, the NFB has offered a wide variety of teaching tools linked to curriculums from primary school through college level, so that both teachers and their students can enjoy an enriching, entertaining multimedia experience. We offer you today 4 main...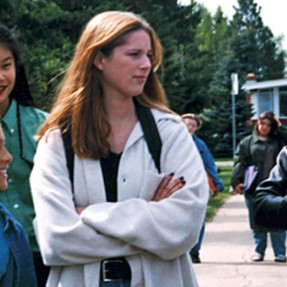 This post was written by Ashley Catania, an NFB Education Specialist based in Toronto. Ashley is an advocate for creating awareness around gender equality and violence against women and children, and for bringing about social change through media. Warning: This post contains difficult subject...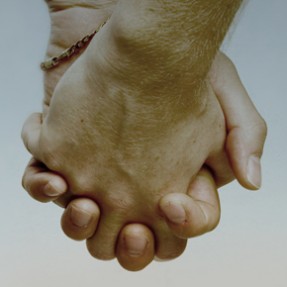 The "Learning  through Empathy" Playlists for Educators How do a family, a school and a community benefit from empathy? Empathy allows us to see the world from divergent and even opposing perspectives, and to experience the feelings of another person or group. It's an essential...