sound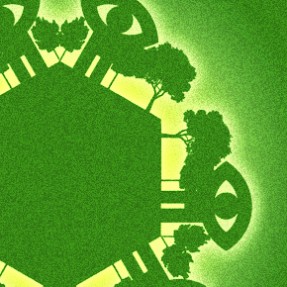 "Film is the medium to express my feelings about music." – Norman McLaren Our sense of hearing is essential to our everyday lives, yet the rich world of sound that surrounds us is often ignored. We are immersed in a steady stream of audio information that frequently...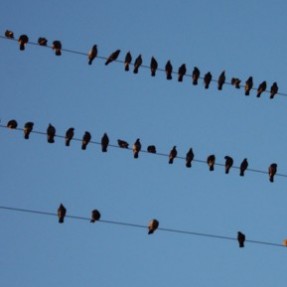 A couple weeks back, a person who commented on a film on NFB.ca alerted us to the existence of World Listening Day. (By the way we really love it when you guys comment on our films. Please do keep it up.) I, for one, had...
The following is a guest post from Fred Casia. http://www.youtube.com/watch?v=Z9dWrWyJG4I The sound composition for my Hothouse 6 film, Marvin Parson's Inner Wild Wilderness, has always been a huge component, but in my mind it was never one specific aesthetic or approach. My inspirations were definitive, but...