St-Lawrence: Stairway to the Sea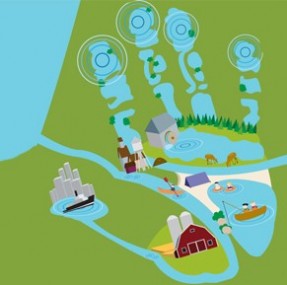 Every year around March or April, as I try to fight back end-of-winter sluggishness and pounce face-first into spring, I vow to start drinking more water. Water is life, as we all know, and drinking a lot of it is one of the cheapest...
Hi, I'm Jean-François Côté, project manager and scrum master for Internet development here at the NFB. Here are my suggestion of films to watch on NFB.ca; 2 very different films about the opposing coasts of our country. The Intertidal Zone is a beautiful exploration of...