Status Quo? The Unfinished Business of Feminism in Canada
The world wouldn't be what it is today if every time someone had had a brilliant idea, they would've bit their tongue instead of speaking up. This is the idea behind Speak Up! a new thematic spotlight now offered on NFB.ca. Loosely inspired by Megaphone,...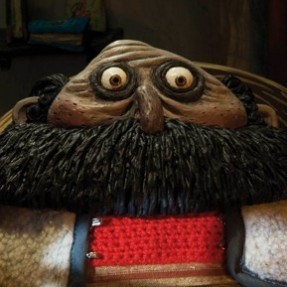 Through its Film Club, the National Film Board of Canada is a privileged partner of public libraries across the country. For winter 2013, the NFB is presenting both classics and new releases in 4 programs for general audiences and one for children. To mark International...