stereoscopic 3D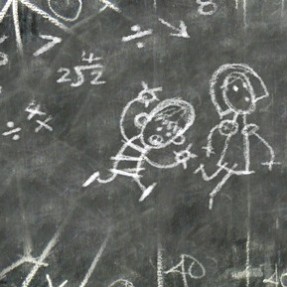 First off, I want to apologize to the last person left standing who might visit this blog to see if I've finally posted anything new. Well, you may or may not be in luck. Read on! I have to get something off my skinny chest....
oehttp://www.onf.ca/film/hothouse_6_behind_the_scenes/ A while back I published a series of interviews with this year's 6 Hothouse participants. As much as I believe in the power of words to evoke, I was a little dismayed we couldn't show you the films they made during the program. (They...
The following is a guest post by Megan Turnbull, as part of the Hothouse 6 program. *** Here we are, already two-thirds done the Hothouse 6 animation apprenticeship. I wish I had had more time to tell you all about it, but the process is quite...