streaming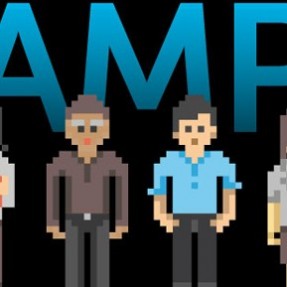 The New Year is here and we are so excited to share some new resources with educators across Canada! To start the year off right, we're launching CAMPUS—our latest online content offer for educators. CAMPUS provides innovative ways to incorporate NFB films in the...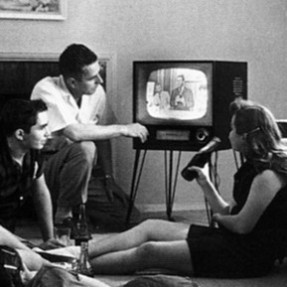 As much as we all nostalgically long for the days we patronized local video stores and supported independent neighbourhood theaters, one of the really cool thing about the age of the internet has to be watching films online, without having to leave the house...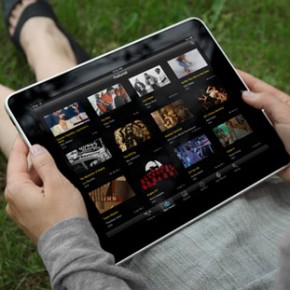 Drum roll, please.... The NFB Films iPad app is now available through iTunes. With this app, you can watch over 1000 movies - documentaries, animations and feature films - free on your iPad. You can also store films on the iPad for up to 48...