Stunts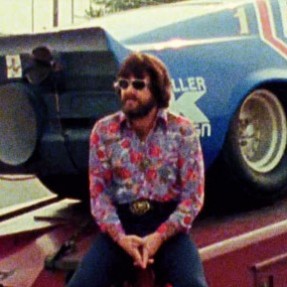 "Why do you like jumping?" the interviewer asks Tom Barry, a young stunt driver who briefly appears in The Devil at Your Heels. "Psychiatrists have all sorts of theories and reasons, and whatnot," he says from behind his aviator shades and fluffy blonde beard. "They say...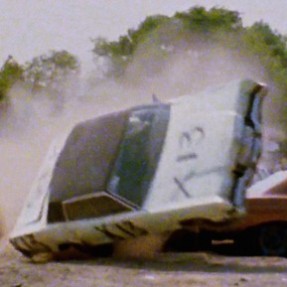 * This post was translated from French. Read the original here. A few days ago, we added Canada Vignettes: Stunt Family (1978) to NFB.ca. This documentary by Lois Siegel is the portrait of a family of stunt people working in the film industry. Yesterday morning, I...
oehttp://www.nfb.ca/film/devil_at_your_heels/ How can I best describe The Devil at Your Heels? Truth is stranger than fiction? The eccentric shall inherit the earth? Build it and they will come? No, I had better just describe it as stuntman Ken Carter's attempt to jump over a river -...