Tar Sands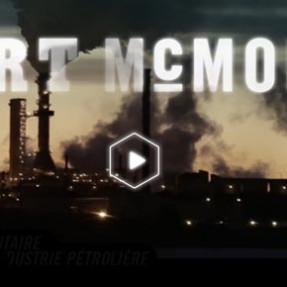 Starting November 25, people everywhere can take control of Fort McMurray, Alberta, and decide the fate of the world's largest energy project when they play Fort McMoney. With over 2 years of research, 60 days of filming and 55 interviews, Fort McMoney is an...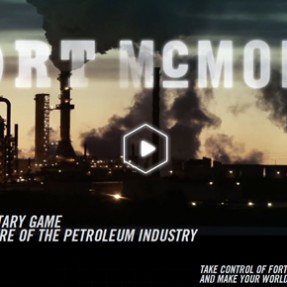 On November 25, TOXA and the NFB, in association with ARTE, will be launching Fort McMoney, a trilingual (English, French and German) interactive documentary game about the issues facing Fort McMurray, Alberta. Watch the trailer Created by David Dufresne (Prison Valley), Fort McMoney explores various facets...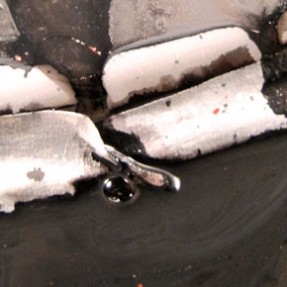 The following is a guest post by Aimée van Drimmelen as part of the Hothouse Program. *** A while back I was asked to elaborate a bit more on my process shooting under camera stop motion on drumskins. For several years now I've been using coated drumskins,...