Teacher resources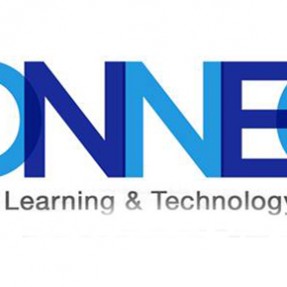 The National Film Board of Canada is a proud Association Partner of Connect 2013: Canada's National Learning and Technology Conference, taking place May 6 and 7 at the Scotiabank Convention Centre, in Niagara Falls, Ontario. Drop by Exhibitor Booth 99 to meet the NFB...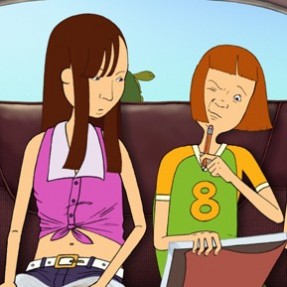 The American Library Association has selected the NFB animated films Big Drive, 55 Socks and Kali the Little Vampire for its 2013 list of Notable Children's Videos. In addition, the Canadian Children's Book Centre has included the NFB titles Big Mouth, A Sea Turtle Story,...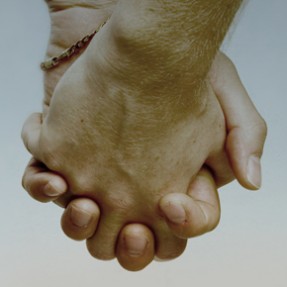 The "Learning  through Empathy" Playlists for Educators How do a family, a school and a community benefit from empathy? Empathy allows us to see the world from divergent and even opposing perspectives, and to experience the feelings of another person or group. It's an essential...