Terence Macartney-Filgate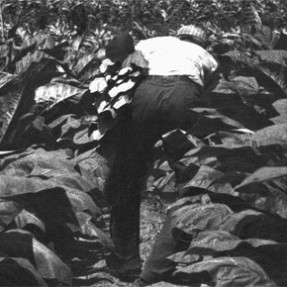 The Globe and Mail recently compiled their list of the most influential, must-watch documentaries ever made since 1895. It was exciting to have 2 NFB classics included! One of the films that made the list, Lonely Boy, was featured on our blog last month....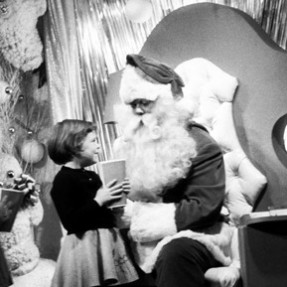 Christmas came exceptionally early for me this year. I was in Haiti at the end of November, and Christmas was in full sway there, already. (Haiti is, amongst other things, fervently Christian.) Businesses, from gas stations to restaurants, were decorated with every manner of...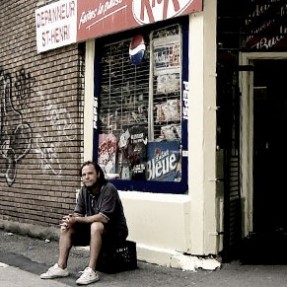 The following is a guest post by Claire Ward. Can one film really change the world? It's a tough question—one that invites both idealism and cynicism. But those polarities weren't present at the first ever Doc Talks panel on Tuesday, where three documentary filmmakers were asked...