Test Tube with David Suzuki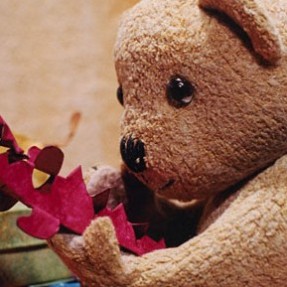 Last week, we talked about our free film apps. These - in case your were sleeping on the switch - are apps you can and obviously should install on your phone or tablet to watch NFB films all over the place, any old time...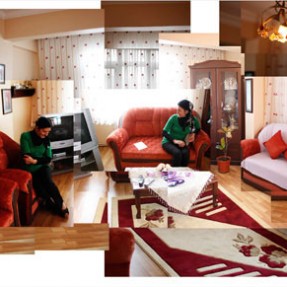 This post was written by guest blogger Carol Arcus, a former educator with the Toronto District School Board. *** Watching HIGHRISE, I am reminded of Marshall McLuhan, who warned us about the downside of the global village: "When the whole world moves in next door, everyone...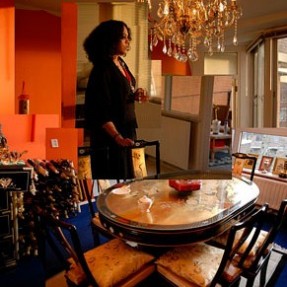 This year, we're proud to announce we have 4 projects competing for a 2011 Webby Award. The Webby Awards, sometimes referred to as the Oscars of the Web, are international awards presented annually by The International Academy of Digital Arts and Sciences for excellence...