Test Tube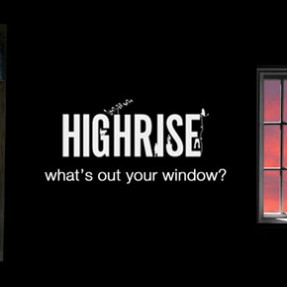 The 2011 FITC (Flash in the Can) Awards are coming up fast and this year the NFB has 4 interactive projects competing for prizes. It's a People's Choice Award, which means you decide the winner. Our 4 projects are: The Test Tube with David Suzuki (Experimental...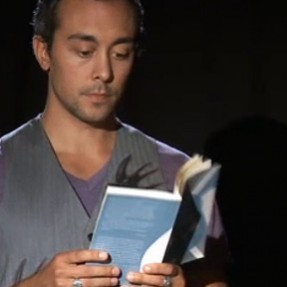 We are delighted to inform you the NFB has won 6 Applied Arts Magazine Awards. Applied Arts Magazine, "Canada's Visual Communications Magazine", is a Toronto-based print and online magazine which aims to "cover and celebrate the communication arts community." In AA Magazine's March/April issue (in stands...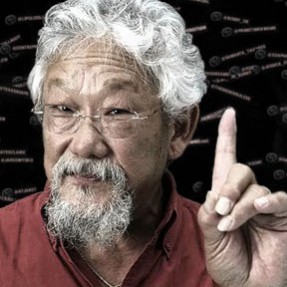 The NFB recently launched Test Tube, a thought-provoking interactive project featuring David Suzuki. To better understand the project, its goals and its achievements we interviewed Loc Dao, Creative Technologist on the Test Tube. Here is some of what he had to say: Carolyne...