The Bear and the Mouse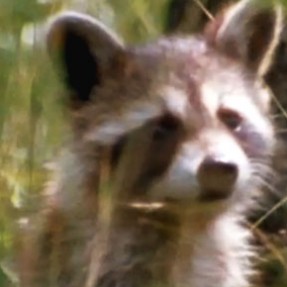 Although chimpanzees, bonobos, meerkats, bees, dolphins, sea lions and even mustached bats are said to "communicate" with other members of their species, humans remain to this day the undisputed bosses of language on planet Earth. It's nothing personal, nor to celebrate. A cursory glance at...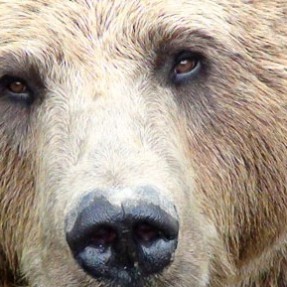 It was the spring equinox the other day and this means that just like the rest of us, bears will soon be coming out of hibernation to frolic and bask in the sweet sunshine. What better time, then, to enjoy 5 great NFB films about...