The Boxing Girls of Kabul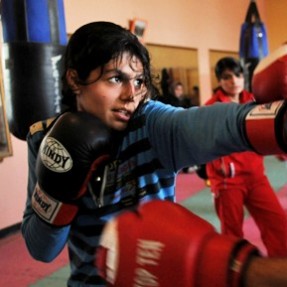 * The Boxing Girls of Kabul is now available in DVD and DTO (download to own) format. You may also rent it for 48 hours. Of Afghanistan, we are much more used to seeing images like the ones that opens Ariel Nasr's feature doc than...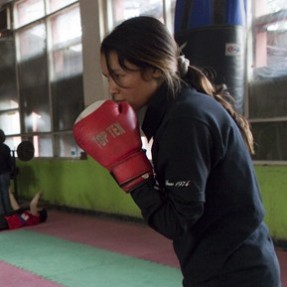 The NFB Film Club has just announced its autumn program and it looks like libraries from coast to coast are poised for a fun and film-filled fall. The Film Club is a program that make the NFB's film collection accessible to Canadian public libraries....