The Sweater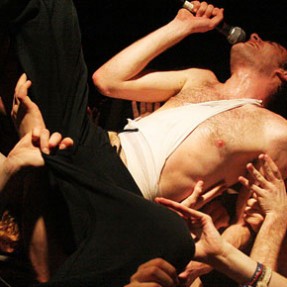 The NFB, the CBC, The Historica-Dominion Institute and VIA Rail have come together to provide passengers with free on-board entertainment within the Quebec City - Windsor corridor. The offer includes CBC/Radio-Canada TV shows and programs, Heritage Minutes vignettes and NFB films. Marc Laliberté, President and...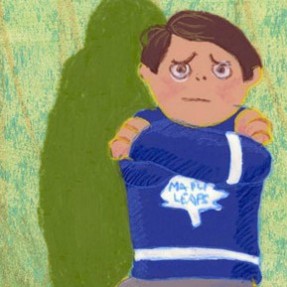 We Canadians are a resilient people. We stoically endure winter. We deal with ridiculously short, mosquito-rich summers. But one thing that is starting to exhaust our collective mojo is this endless NHL lockout, which bewilderingly reached Day 88 today. Eighty-eight days! That is so long...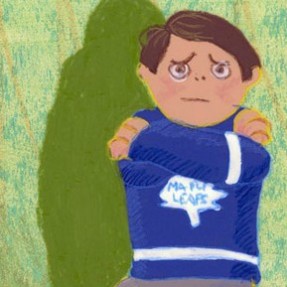 Roch Carrier's The Hockey Sweater, a story about a young Montreal hockey fan who is mistakenly sent the wrong jersey and forced by his mom to wear it, is being interpreted by the Toronto Symphonic Orchestra (TSO) for the very first time this May. The...