Timmins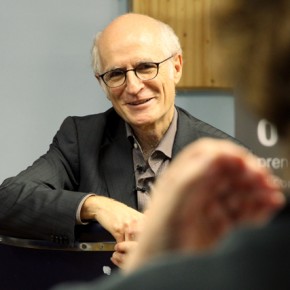 * This post was translated from French. Landing in Timmins wasn't a sure thing given the bad weather, but we finally arrived—hale, hearty and in good spirits. It turns out to be misty and warm for an October day in Timmins and I spend part...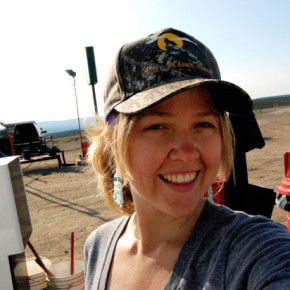 The other day, my boss called me into his office and said something that caused me to erupt into a little dance. "Weldon. The President is going on Tour, as you know, and I've decided to send you along to blog and take pictures."...
oehttp://gdp.nfb.ca/photo-essay/1338/toughing-it-out-in-timmins The above film, Toughing it out in Timmins, is a photo essay from the GDP project about the forestry industry in Timmins. *** Tom Perlmutter, head of the NFB, will be kicking off the Ontario leg of the NFB Tour in Timmins on October 26, followed...