Vimeo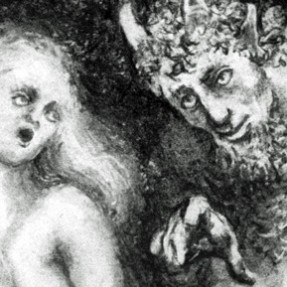 Like the turning leaves, NFB seems to be everywhere you look these days. By now, most of you know that you can find us on Facebook and Twitter, watch our films on YouTube and subscribe to our newsletter for a weekly hand-picked selection of...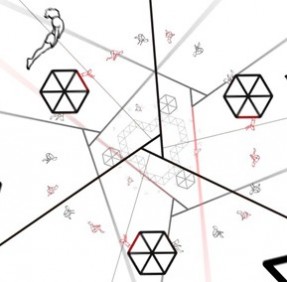 Recently, we launched the most recent animated film by Renaud Hallée, the Montréal filmmaker who's been making waves on Vimeo. Titled The Clockmakers, this experimental short produced by the NFB's Marc Bertrand sweeps us into a vast and enthralling cogs and wheels mechanism where notions...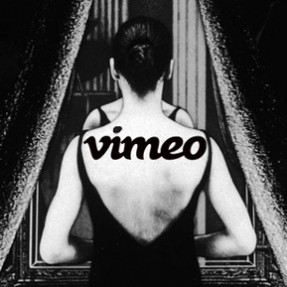 It's official. After Youtube and Daily Motion, the NFB is launching its very own Vimeo channel. I don't know about you but we, the NFB's web team, are big fans of Vimeo. Why do we like it so much? Here's why: 1- Vimeo is an esthetically...