Vincent Morisset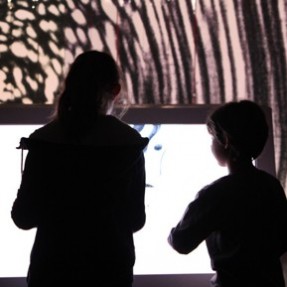 I have a suspicion that my friend Stéphane Jolicoeur (Senior Internet Applications Analyst at the NFB) lives in the future. Not that he time travels like Marty McFly (although I wouldn't be surprised if he had a DeLorean DMC-12 hidden away somewhere...), but he...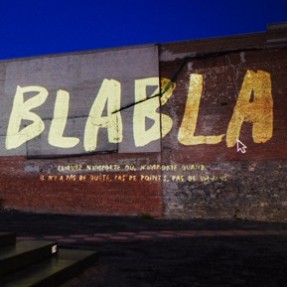 This post was translated from French. A new installation at the exit of the Montreal Metro's St-Laurent station is generating a lot of buzz among the city's transit users. The open-air BLA BLA installation was designed specifically for this urban space, and opened May 17. It...
Many of you were charmed by BLA BLA when it was released last week. This "film for computer" explores the principles of communication through six chapters in the life of an endearing character. I visited director Vincent Morisset in his studio yesterday afternoon to...