Virtual Classroom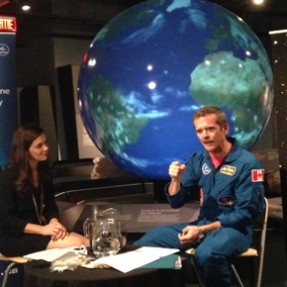 In mid-October 2013, the NFB Education team, The Canadian Space Agency (CSA) and The Canadian Museum of Nature (CMN) in Ottawa, teamed up to bring over 260 schools across Canada and Commander Chris Hadfield together for an engaging and inspirational Virtual Classroom. Commander Hadfield...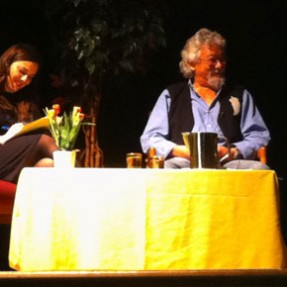 Written by Ashley Catania, NFB Education Specialist, and Claudia Sicondolfo, NFB Education Team Leader Though the winter snows may soon blanket everything in white, we know that educators will still be looking for ways to teach inspired "green" lessons. Read on for a few brief...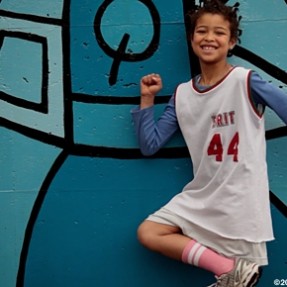 Imagine, a professional athlete in your classroom! What connects Canadian track hero  Harry Jerome and professional football player Brian Nugent? Well, courage, passion and dedication are just a few of the traits these accomplished athletes share. And while Brian never knew Harry personally, he...