web documentaries
oehttp://www.nfb.ca/film/highrise_out_my_window_trailer Last week we launched the interactive section of NFB.ca. A few of our projects, including Out My Window, have been getting a lot of good press and are generating some buzz. Rob McLaughlin, head of our interactive team, has been speaking at conferences and festivals...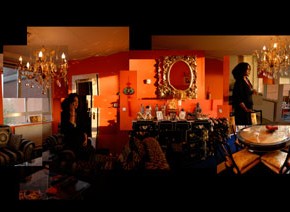 Note: This post was written by guest blogger and director Kat Cizek. It will also appear at the IDFA DocLab blog. *** Today we launch our major NFB HIGHRISE project, OUT MY WINDOW: Interactive Views from the Global Highrise. Here it is. One of the world's first...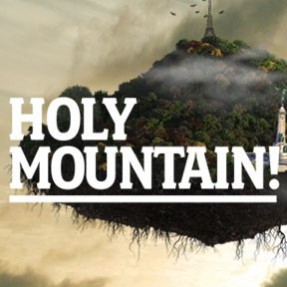 Holy Mountain is a new interactive web documentary that looks at our relationship with the sacred through the city's landmark, Mount Royal (aka the Mountain). I think it's safe to assume that everyone who lives in Montreal has some sort of connection to the...