Webby Awards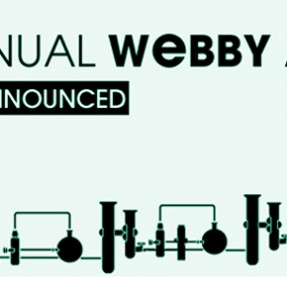 What do a bear, a parable on human language, a Northern reserve, and a brother in the army have in common? Why, they're the subjects of the 4 NFB/interactive projects nominated for 2012 Webby Awards, of course! The Webby Awards, which people sometimes refer to as...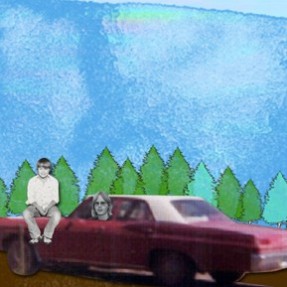 On Monday, The Goggles (Mike Simons and Paul Shoebridge) were named double Webby Award winners for Welcome to Pine Point, their first-ever interactive web documentary. The Vancouver creative duo received a Webby for Documentary: Individual Episode in the Online Film &...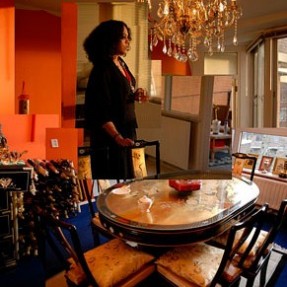 This year, we're proud to announce we have 4 projects competing for a 2011 Webby Award. The Webby Awards, sometimes referred to as the Oscars of the Web, are international awards presented annually by The International Academy of Digital Arts and Sciences for excellence...