Webbys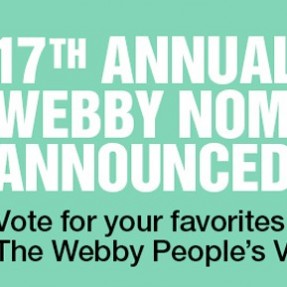 It was recently announced that 3 NFB/interactive projects: Bear 71, Sound Ecology and Here At Home were nominated for a total of 6 Webby Awards. Champagne! Sometimes refered to as the "Oscars of the Web," the Webbys are international awards presented annually by the International...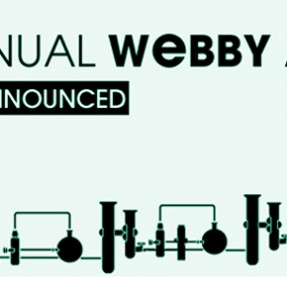 What do a bear, a parable on human language, a Northern reserve, and a brother in the army have in common? Why, they're the subjects of the 4 NFB/interactive projects nominated for 2012 Webby Awards, of course! The Webby Awards, which people sometimes refer to as...
oehttp://www.youtube.com/watch?v=MJ95WPHyJdk&feature=player_embedded The NFB's iPhone App has been nominated for a Webby Award in the category of Mobile Web/Best Use of Mobile Video and Waterlife has been nominated in 3 categories: Society/Education, Media/Movie and Film and Society/Green. The Webbys are one of the few major awards that...