websites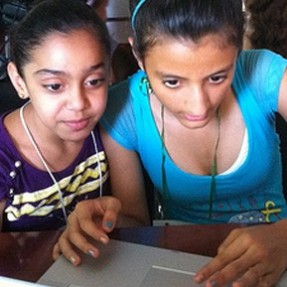 *This is a guest post by Kat Cizek, creator of HIGHRISE, a multi-year, multi-platform documentary about vertical living in the global suburbs. Find the original - and much more - on the HIGHRISE blog. -- It's the Next-Gen participatory media project at HIGHRISE: girls learning computer...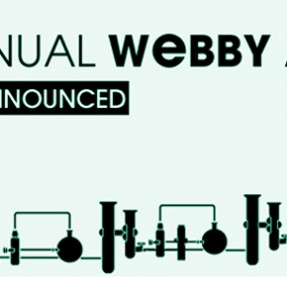 What do a bear, a parable on human language, a Northern reserve, and a brother in the army have in common? Why, they're the subjects of the 4 NFB/interactive projects nominated for 2012 Webby Awards, of course! The Webby Awards, which people sometimes refer to as...
In the interest of full disclosure, please note that the NFB is a partner in the WhoWeAre.ca web project. WhoWeAre.ca is beta website designed to show the world who, and what, Canada is. In that vein, it's a little similar to the Canada CODE site,...