Wendy Tilby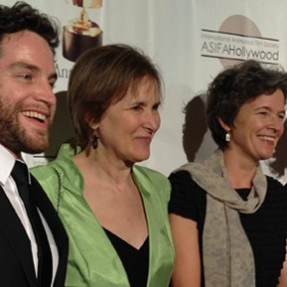 The following is a guest post by animation producer Michael Fukushima. DAY ONE: The Annie Awards My lovely and talented producing colleague, Marcy Page, and I have been in LA for the past few days on an adventure entirely new to anyone at the NFB. Accompanied...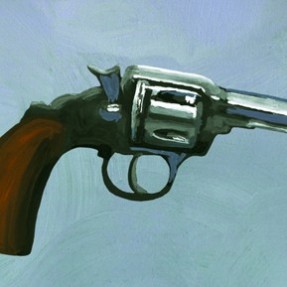 A few short weeks ago, 2 NFB films were nominated for Best Short (Animated) at the 2012 Oscars. Wild Life, by Amanda Forbis and Wendy Tilby, was one of them. (The other is Patrick Doyon's Sunday. You can watch and download both here). The nomination...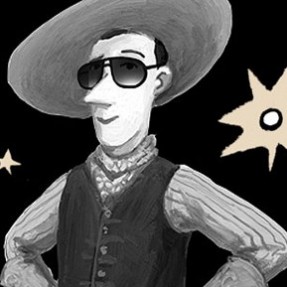 Yesterday, the nominees for the 84th Academy Awards were announced at a ceremony in Los Angeles, and lo and behold, the NFB was nominated twice! Hurray, hurrah! 2012, it turns out, will mark the first time since 2000 that the Film Board is nominated twice...