William Shatner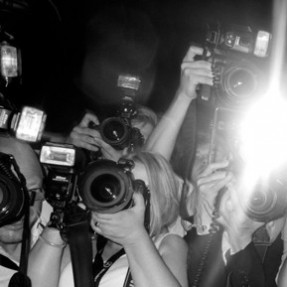 So, as we were saying last week in Part 1, the NFB has long been a hotbed of hot collaborations. From influential composers, to rock bands, to actors and sitar players, the Film Board has historically attracted loads of fun and famous people. So here...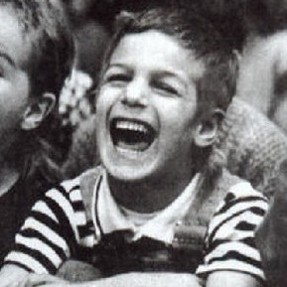 Whether we like it or not, the Just for Laughs Festival is already wrapping up in Montreal this weekend. Instead of getting all bummed out about it, we decided to keep the laughter going with this short selection of funny NFB films. There's a bit...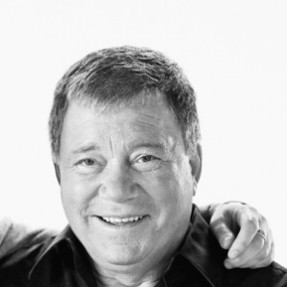 Last Saturday, William Shatner (alongside 7 other notable Canadians) received a Lifetime Achievement Award from Canada's Governor General. As it has for the past 4 years, the NFB commissioned a series of short film to commemorate the winners. Produced by Paul McNeill, the (vastly...