world premiere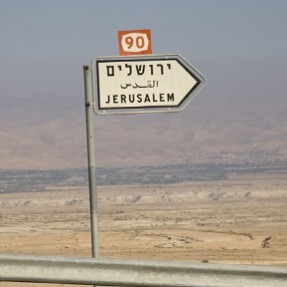 *UPDATE (14 June. 2012)* After remarked appearances at TIFF and the Berlinale, Road Movie is hitting the Prairies. From July 6 to August 18, 2012, the film installation will be exhibited at Winnipeg's prestigious Plug In Institute of Contemporary Art. The exhibition is free. Additionally, Road...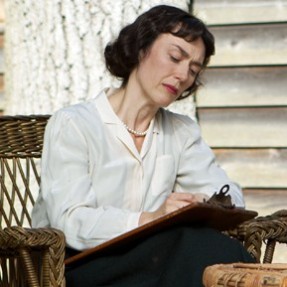 The Mystery of Mazo de la Roche, our new feature film about enigmatic Canadian writer Mazo de la Roche (author of the Jalna novels), has its world premiere at FIFA (International Festival of Films on Art) this Saturday March 17. Starring Severn Thompson as Mazo...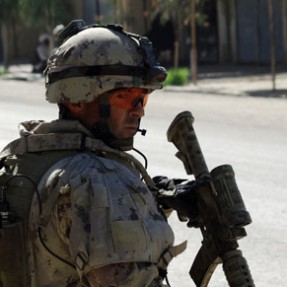 This post is a translation from French. You can see the original post here. *** Edited on November 11, 2011: Due to overwhelming demand, especially on ONF.ca, we have decided to leave the film The Van Doos in Afghanistan online, for free, until Monday morning, November...